Does the thought of a dental appointment scare you or your child? Would you rather bear the excruciating pain of a toothache instead of visiting the dentist? If so, you are not alone. Even though dental fear or anxiety is a common issue among children, adults also face the same if they have had any prior bad experiences in their childhood.
Sedation dentistry is the best option for instances where you or your child is too scared to undergo the required dental procedure. This form of dentistry helps you feel calm and relaxed and is applied for any dental treatment ranging from invasive dental procedures to a cleaning session. It is also commonly referred to as sleep dentistry. There are different levels of sedation that includes the below: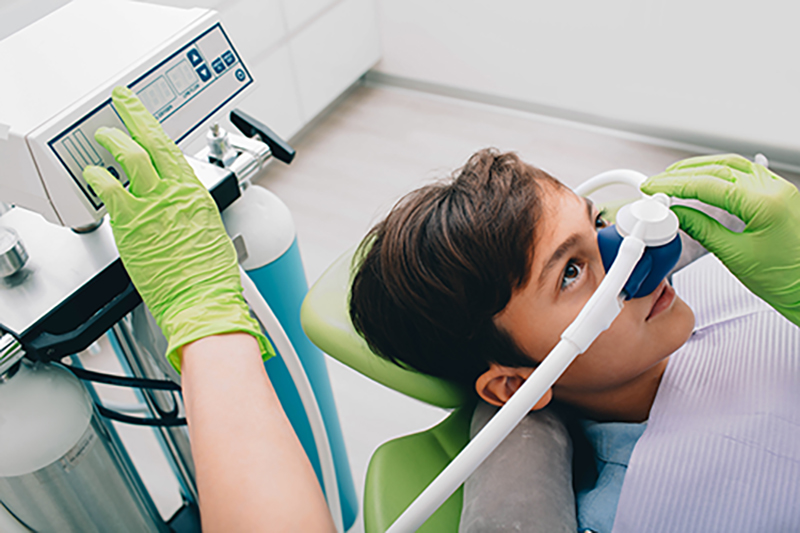 Nitrous Oxide
We provide Nitrous oxide sedation which is a mild and least invasive sedative commonly known as a laughing gas. It helps patients to relax more during dental procedures.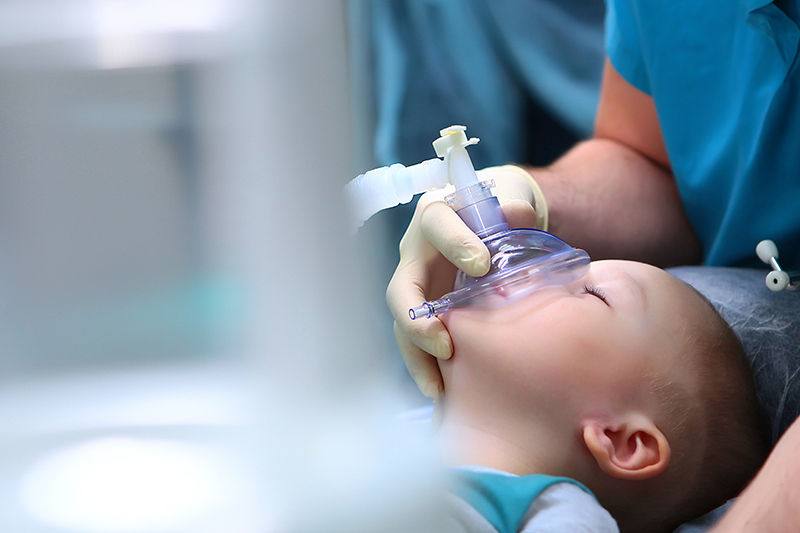 General Anaesthesia
This is suitable for both adults and older children and ensures a complete pain-free dental procedure. This is done in the hospital. When it comes to sedation dentistry, people of almost all ages benefit from it. And this includes children also.
Why Choose Our Clinic for Your Sedation Dentistry
If you have any further queries regarding the dental technology that we use at our clinic or if you are interested in booking a consultation session with one of our dentists, please feel free to get in touch with us online.
Frequently Asked Questions