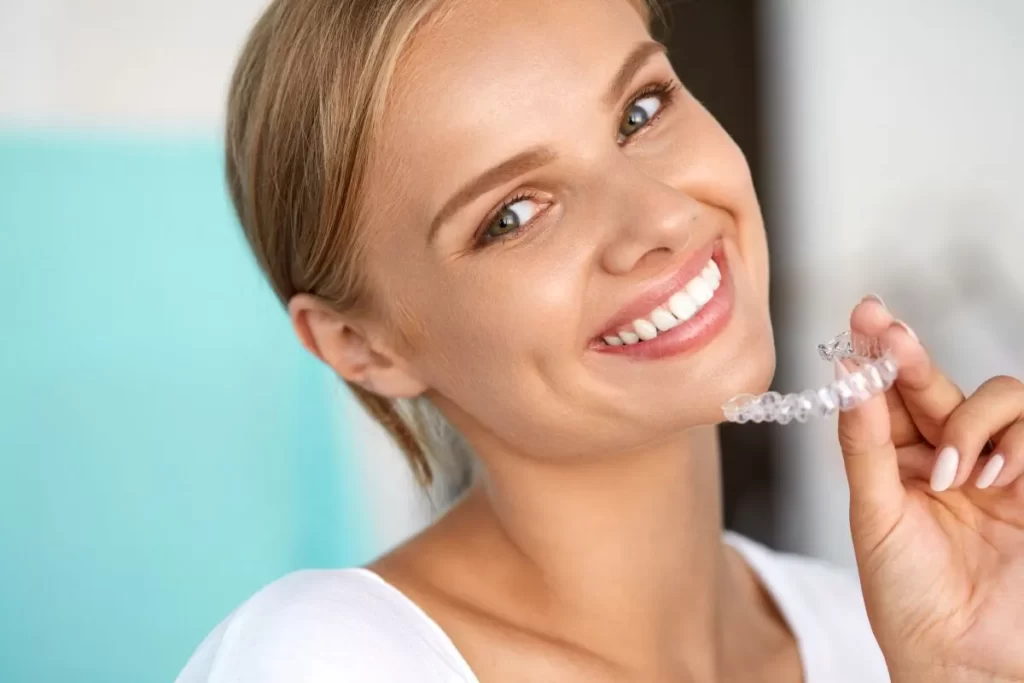 It's no secret that heavy soda consumption is bad for your overall health. It has tremendously negative effects on the body, linking it to health complications including diabetes, obesity and osteoporosis, but it also has negative effects on your oral health as well.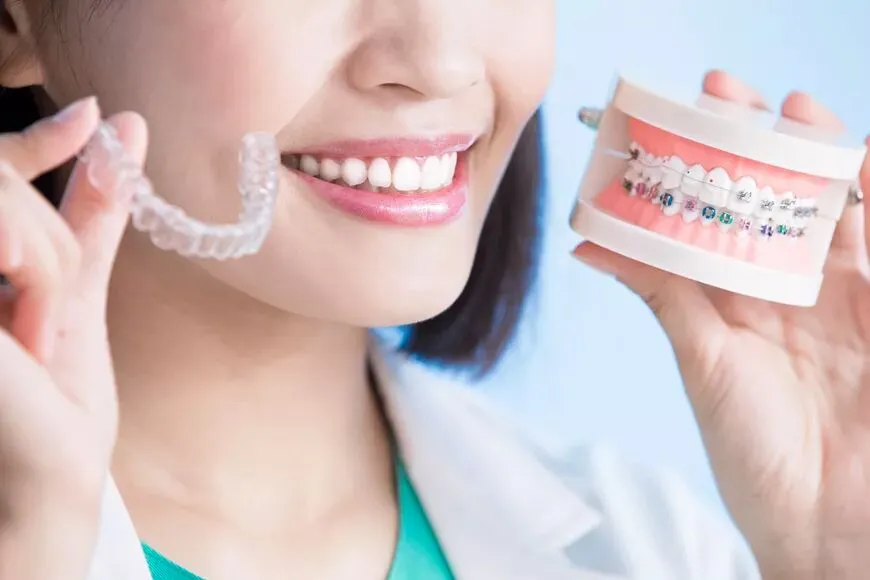 A beautiful smile is always associated with having straight and well-aligned teeth. With Orthodontics, you can achieve this easily. There are different options in Orthodontics, the oldest being the metal and ceramic braces. However, with the increased aesthetic demands of the population, clear aligners have now come into Orthodontics with Invisalign being the most popular and largest brand in the world.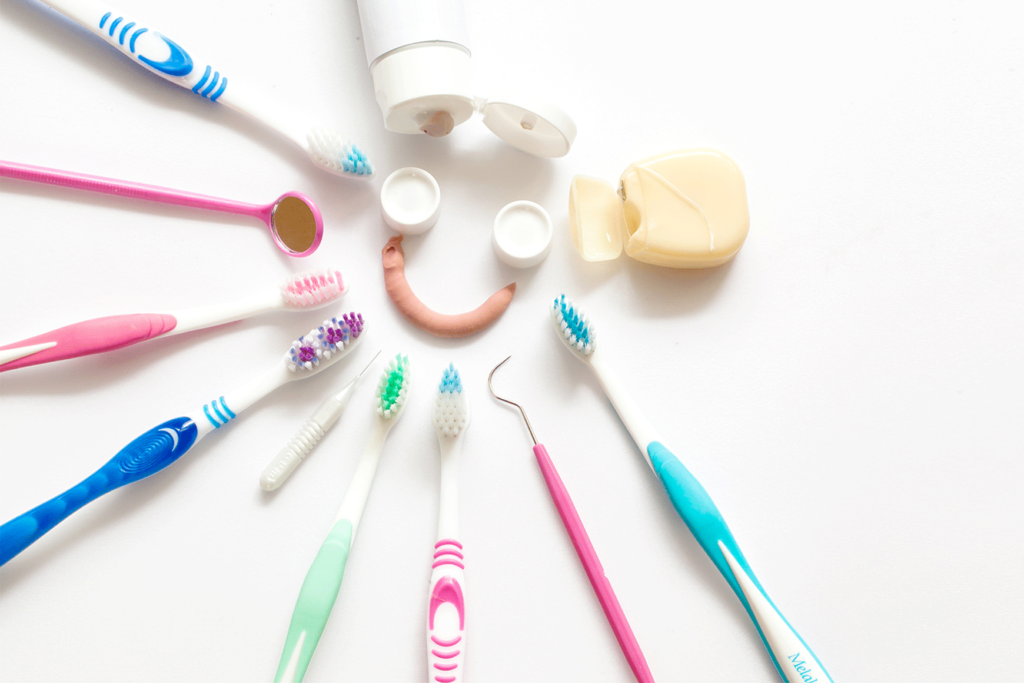 The planning phase is definitely the most important step as the child's needs have to be taken into consideration in order to make the required orthodontic treatment a possibility.